So along with my fresh start...
The old me:
Not the best photo, but a good sort of shot of my hair.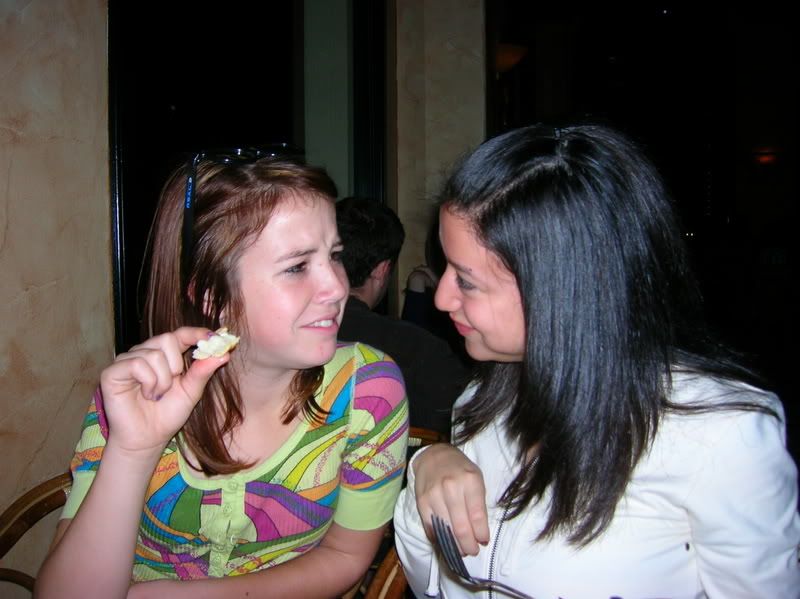 And (drum roll please)...
The new me:
Granted these pictures do not do it justice and I don't look great, but at least you get the idea.
I love it!!!
Current Mood:
awake